Our Veterinary Care Offering
We operate as a fully equipped hospital with a range of comprehensive veterinary services to keep your pets in good health, from wellness exams and vaccinations to diagnostic testing and surgery. We are able to support our veterinary care with the diagnostic tools and technologies found in our in-house lab.
Core Care Services       Diagnostics & Lab     
Our Veterinary Team
The team at Animal Hospital is a group of professionals that are focused on providing the care your pet needs when they need it.
Our team works to provide thorough care in our clinical environment. We strive to be as helpful as we can while treating your pet like the member of your family that they are.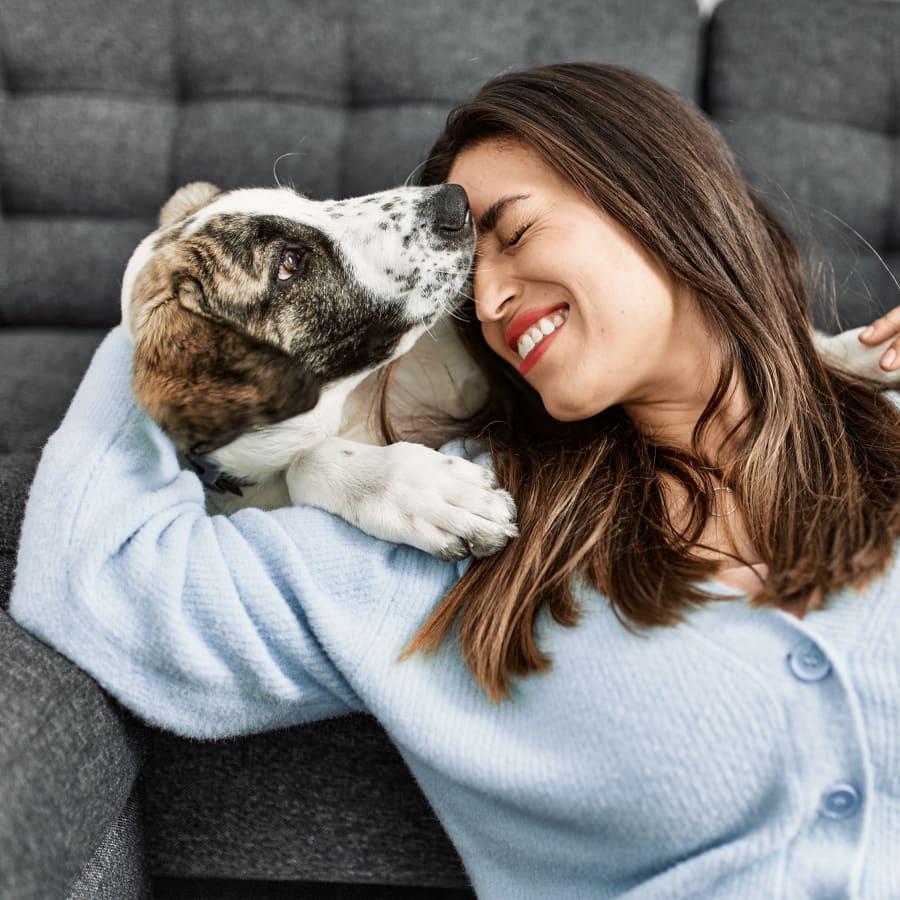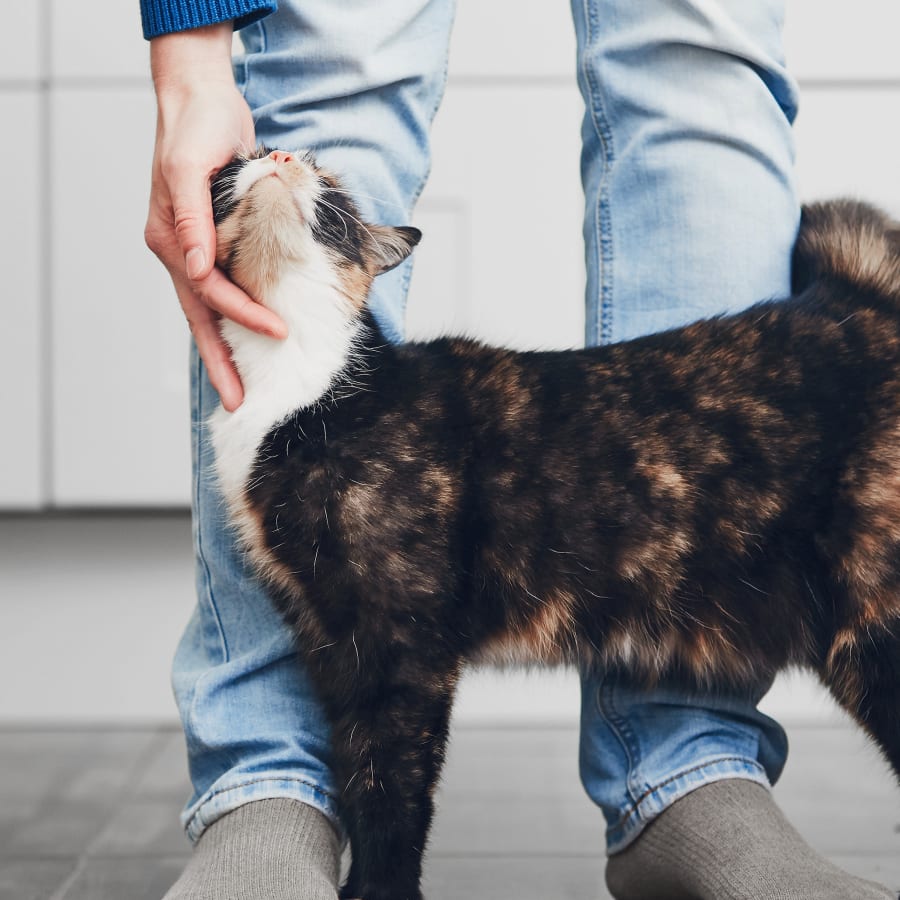 Our Commitment
We want to help you feel comfortable trusting your pet's care to our team. At Animal Hospital, we are committed to treating your pets. 
Please contact us to arrange a preliminary appointment - we'd love to get to know you and your four-legged family member.
Our Pet Care Philosophy
The staff here is dedicated to the well-being of all the animals that walk through the door. Our goal is to provide state-of-the-art medical care with a focus on service to our clients. We serve pet owners in Sault Ste. Marie by providing comprehensive veterinary and emergency services, as well as rehabilitative care.
Our Hospital Features
Convenient Location 
Free Parking
Multi-Pet Appointments
Online Store / Pharmacy
Refills (Prescriptions & Products)