Prescriptions & Products
We stock various medications in order to provide quick and efficient care for pets in Sault Ste. Marie. 
While we are able to fill most prescriptions the same day, we ask for 1 to 3 days' notice as some medications may not be in stock.
In order to make the prescription ordering and pick-up process quick and easy, we recommend calling ahead or ordering your pet's prescription refills online.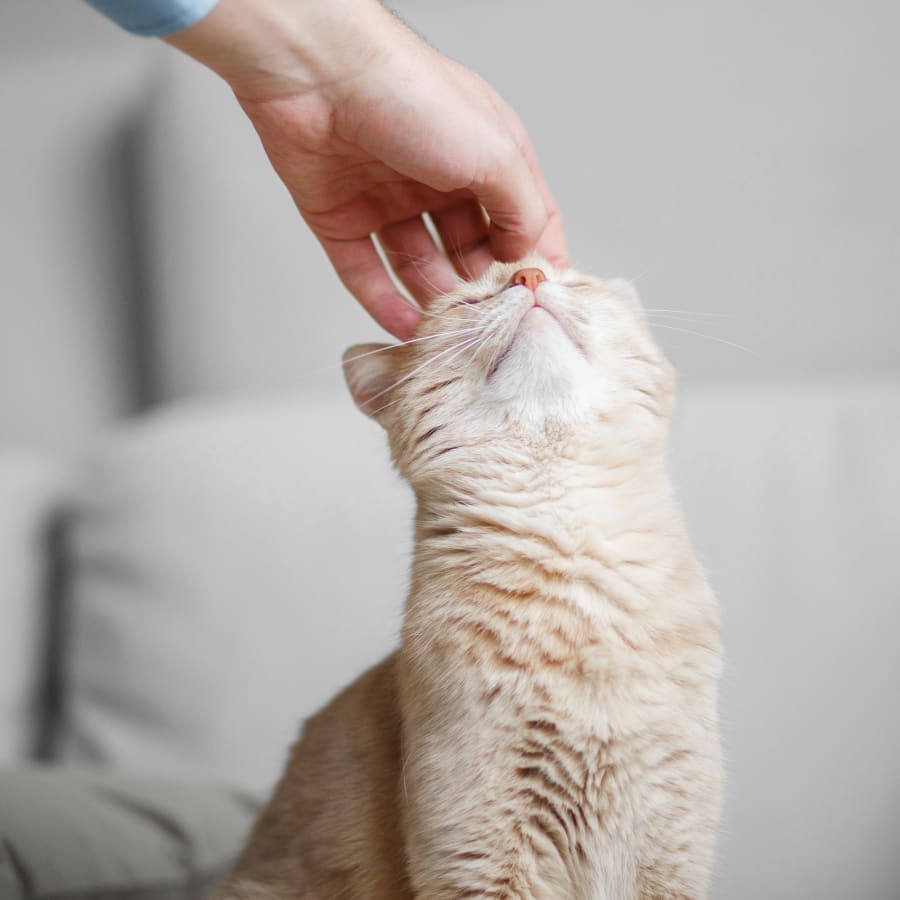 Online Pharmacy For Easy Ordering
We are proud to offer straightforward ordering of specialty food and preventives through our online pharmacy services. To renew your pet's prescriptions through our online shopping service, you will need to inform us of your pet's prescription (if we don't already have it in our records) and have it added to your registered online account. From then on, your pet's prescription renewals are only a few clicks away.
Our Pharmacy Products for Pets
Below are some of the prescription products that we keep in stock here at Animal Hospital. We focus on preventive care at our hospital and as such, we keep a variety of products in supply that your pet needs to stay protected.
Flea & Tick Preventives
We offer a number of medications to help protect your dog or cat from fleas or ticks, guarding them against these parasites and the infections or diseases they may cause.
Urinary Food
When it comes to urinary problems, our online store has you covered. We offer a selection of food designed to encourage urinary tract health for dogs and cats.
Dental Food
Your pet's oral health is closely connected with their overall health. We offer foods formulated to help clean your pet's teeth and preserve their oral health.
Vitamins and Supplements
Sometimes, along with vet care, pets could use some help getting the vitamins and nutrients they need to manage their health conditions through pills or food additives.